Costa Rica | My Favorite Travel Memories
My Trip to Costa Rica in the Early 1990s
"My visit to Costa Rica was in the early 1990s. We arrived at San José the capital of Costa Rica where we rented a Geo tracker from Alamo rental car. It's recommended to get a midsize SUV or 4 x 4 vehicle for traveling in Costa Rica as some roads are not yet paved. We spent our first night in San Jose, Costa Rica seeing the city before leaving on our journey to the Northwest part of the country to a coastal city called Playa Hermosa.
During our journey, we saw many wonderful sites from open fields of farmland to driving through small mountain ranges. One word of caution the speed limit is in kilometers and in some areas just be them and can go from 50 km to 25 km in less than 10 feet. That's where Mr. Policeman is waiting.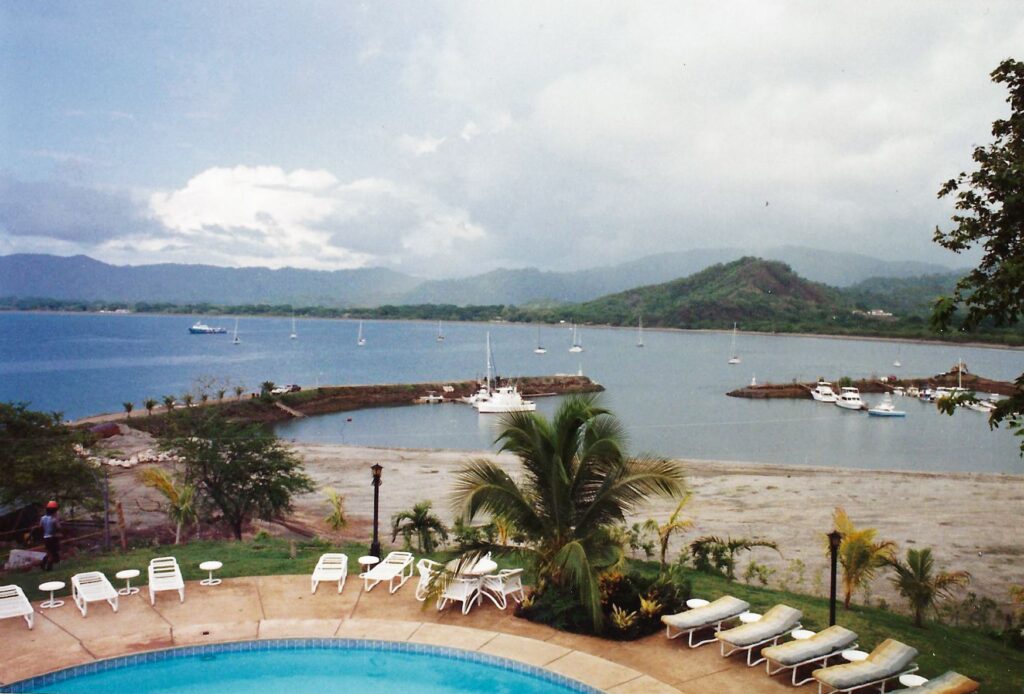 We arrived at our resort Hotel Condovac La Costa on a mountainside hill along the Pacific Ocean. All the villas were on terraces leading down to the ocean so everyone would have a view of the water no matter what room you stayed in.  At the top of the mountainside is the pool and tiki bar. It was one of the best places to have dinner and watch the sunset and the Pacific Ocean.
Down at the waterside the beaches were covered in black sand from the volcanoes. During our visit we enjoyed fishing with the resort fishing boat. When you returned they took your conch to the kitchen where they cleaned and prepared it for dinner. Any extras were wrapped up so you could freeze them to bring  home.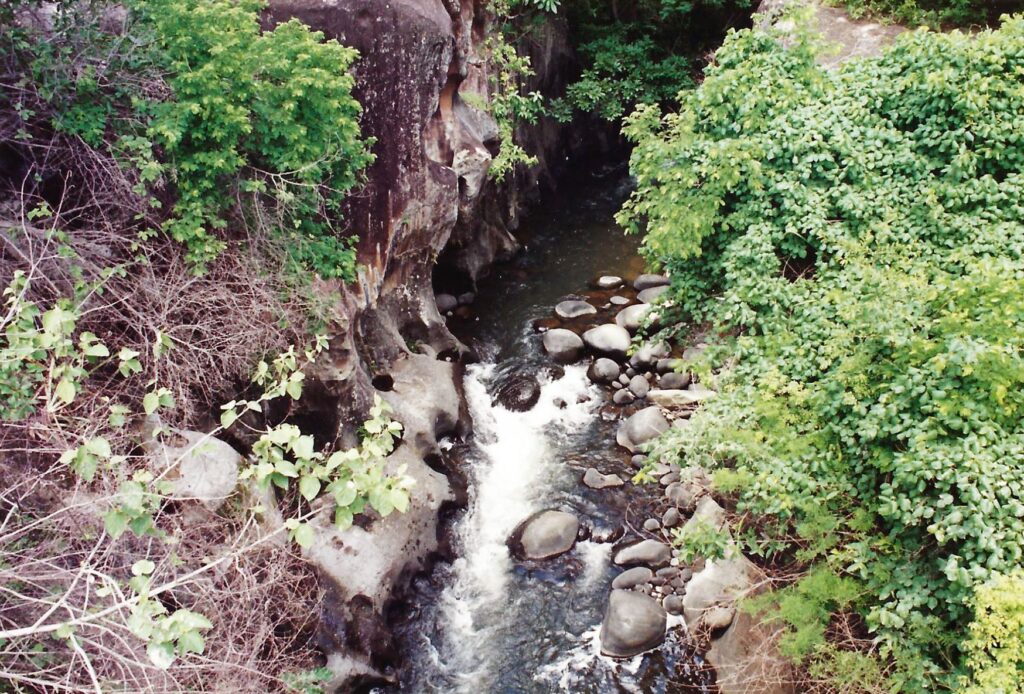 We took another sea adventure to a nearby island where we explored the keys which had been carved out by the force of the water from the ocean.  We also visited a nearby town that was full of small restaurants and shops. 
Next, we went searching the mountains in Liberia, Costa Rica for the Miravalles Volcano. This adventure took us past some natural hot springs that were created from the volcano. We made our way as close as we could, but daylight was running out. We needed to return to our resort as the roads in the area are very dark at night with limited lights or buildings.
Costa Rica is a very beautiful country to visit. There's plenty to see and do from the inland cities to the coastal regions."