Back To School, Back to Travel Planning
With Summer coming to an end, it is time to get back into the swing of things, such as going back to school. Summer is always a nice break to enjoy time with family and friends, all while soaking up the sun. But now it is time to get back into a regular system again. Returning to that mindset can be challenging, possibly due to returning to school yourself, whether as a student, teacher or sending your children. As difficult as it might be, this moment can be used to refresh and focus on using this time to reset and plan for exciting fall and holiday travels.
Traveling during the fall allows you to see some vibrant colors, especially up North. Flying into Boston Logan International Airport and picking up your rental car through AutoRentals is the best way to get leaf-peeping. Seeing the deep colors of those red, yellow, and orange leaves dangling off a towering tree is breathtaking. The way they shake in the autumn wind and glisten as the sun beams down on them makes many take in the beauty.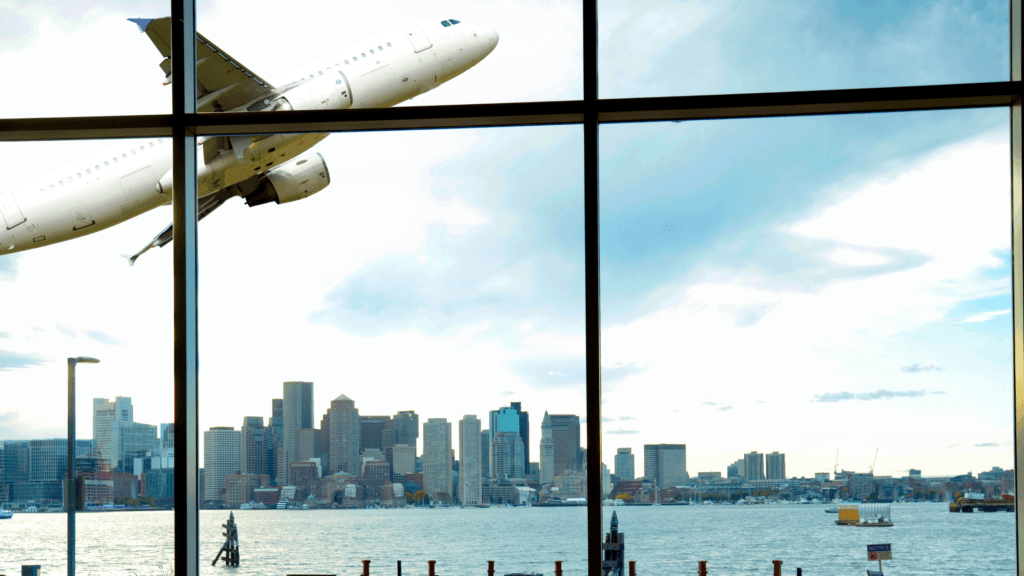 New Hampshire is a popular spot where many people go to see the fall foliage. Driving along the 35-mile Kancamagus Highway not only gives you the chance to see the stunning colors but also the gorgeous mountains. There are tourist spots along the highway that give you the pleasure of stopping, getting out of your Boston rental car, grabbing your camera, and snapping some pictures. Even though they say a picture is worth a thousand words, nothing will justify seeing it for yourself in person.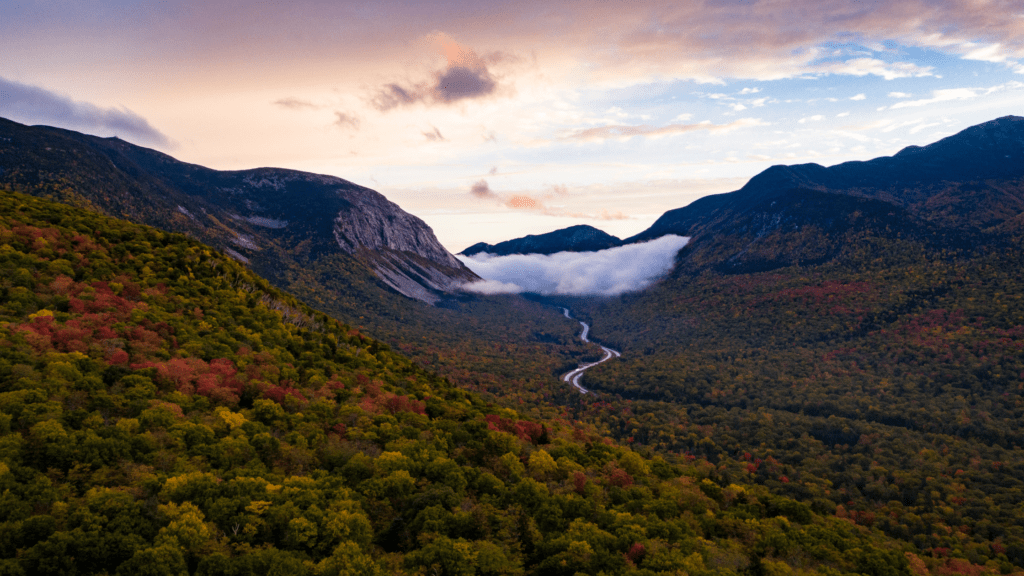 With the holidays coming up, traveling is also a great way to end the year. Millions of people travel during the holidays yearly to either get away from the snow and go someplace warm, visit family, or enjoy their holiday sightseeing with loved ones. Preparing to travel before the holidays is critical to ensuring seamless plans.
Making sure you book everything ahead of time, like plane tickets and rental cars through AutoRentals, is a key priority. According to travel booking group Hopper, Thanksgiving airfare prices are currently averaging $281 round trip, up 25% from last year. For Christmas travel, airfare prices are averaging $435. Having all your tickets and rental car paid for months before everyone else is a great way to save money and avoid stress.
Also, mapping out your road trip, the sights you want to see, and the landmarks you want to visit is necessary. And here's the best part: AutoRentals can do most of this for you! They can find the best deals and prices, suggest what roads to travel along to deliver you the best experience, and they will work with you to get you that dream vacation. 

So, as the new school year and holidays are approaching quickly, don't fret and plan that much-needed vacation. Treat yourself to some relaxation with family, friends, or even yourself. Let the stresses of life roll off your shoulders as you drive along the road, listening to music and seeing the vibrant colors of the nation in your rental car. And what better way to do that than allowing AutoRentals to provide you with that escape?