California Road Trip | My Favorite Travel Memories
"Over summer break, my wife and I took our four children on a road trip down the coast of California and then onto Sedona, AZ.  The dramatic landscape revealed as we traversed the Pacific Coast Highway was inspiring, refreshing and energizing.
We experienced the magnificent redwoods in Muir Woods, took in the beauty in Yosemite and marveled at the dramatic cliffs and coastline down from Monterey to San Luis Obispo.  We reveled in the glitz of Hollywood, laughed at the playfulness of sea lions in La Jolla and stood in awe at the red rock mountains in Sedona.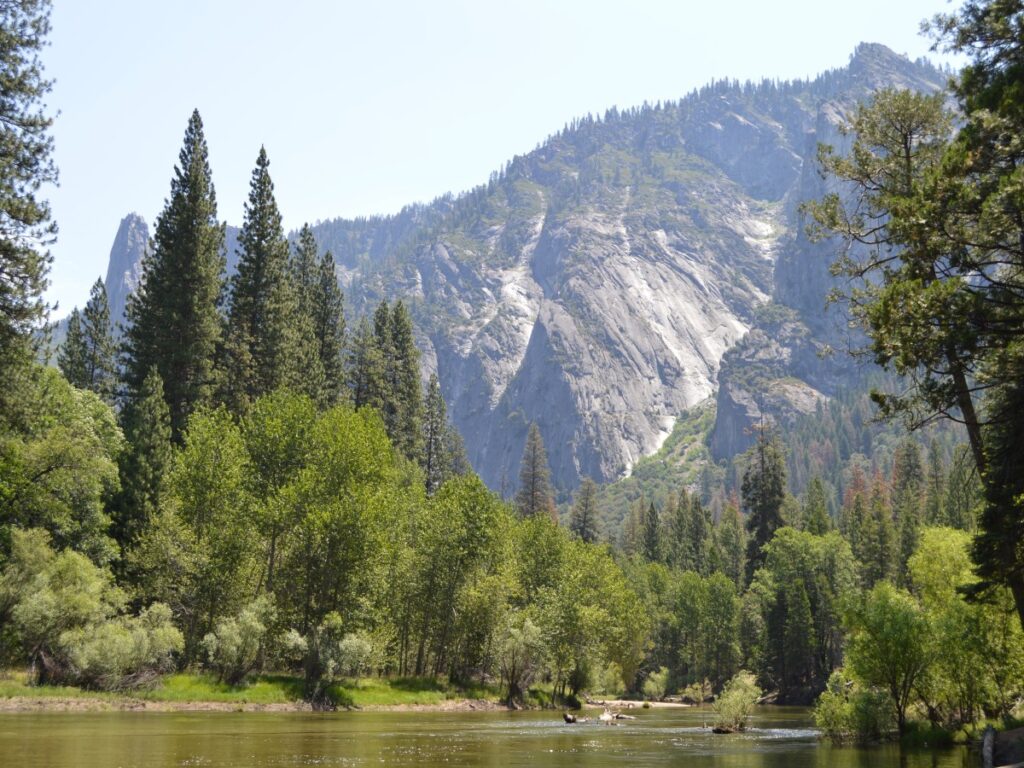 Everywhere we went, there was beauty and nature to explore and remember.  Our favorite memories include experiencing this all of this beauty together (and all the delicious food)."