My Trip to the Island Country of Malta
"Last year in August I visited several countries in Eastern Europe and was astounded by the beauty and culture we encountered. We were able to fly into Sofia, Bulgaria for a very low fare and then were able to get an affordable plane ticket (I believe it was $55 each) to Malta after staying in Bulgaria for two weeks.
The little island country of Malta is still widely unknown but gaining popularity in the recent years. It is located off the tip of Italy and only 16.8 miles long. Driving through the city you will see countless historical features as well as the magical luzzu, which are traditional colorful fishing boats that line much of Malta's shore. The vibrant blue, green and yellow painted boats make for a perfect picture.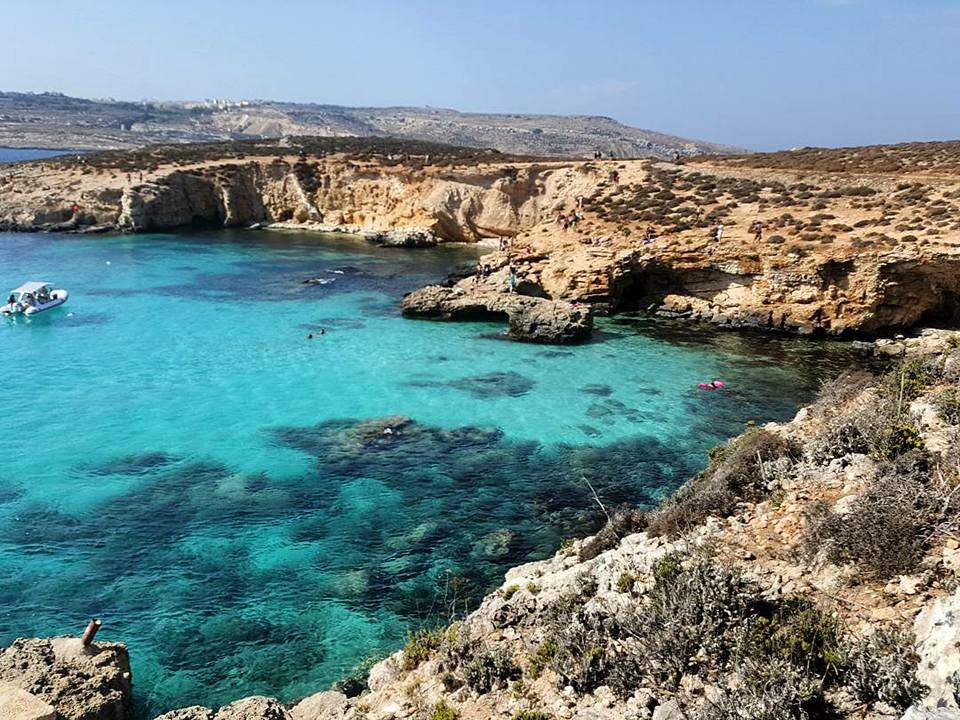 Our stay was in Gozo, which is another small island that makes up Malta, and is accessible only by ferry or boat. We were able to rent a moped there, swim in the ocean at several small bays along the coast, enjoy delicious sea food, and snorkel with an array of fish and other marine life. The bright blue waters here are breathtaking. We especially loved the beach in Marsalforn. Many of the Maltese children were braver than us and did a whole assortment of back-flips and cartwheels into the ocean off the rocks. I think my favorite memory from the trip was interacting with the locals over pizza and beer."