Railay Beach in Thailand | My Favorite Travel Memories
To help inspire your own wanderlust the AutoRentals.com team is sharing some of their favorite trips abroad and within the United States. Janine takes us back to her time in a tropical paradise on this latest blog.
My Trip to Railay Beach in Thailand
"Just a few years ago, I took a life changing trip to Railay Beach in Thailand. I was blown away by the tranquility, gorgeous scenery and fun beach vibes on the island, which was accessible via water transfer from Krabi airport.
My family was warmly welcomed by the Rayavadee Resort, a secluded property located at the tip of the Phranang Peninsula on the Andaman coast, which also included a resort and spa.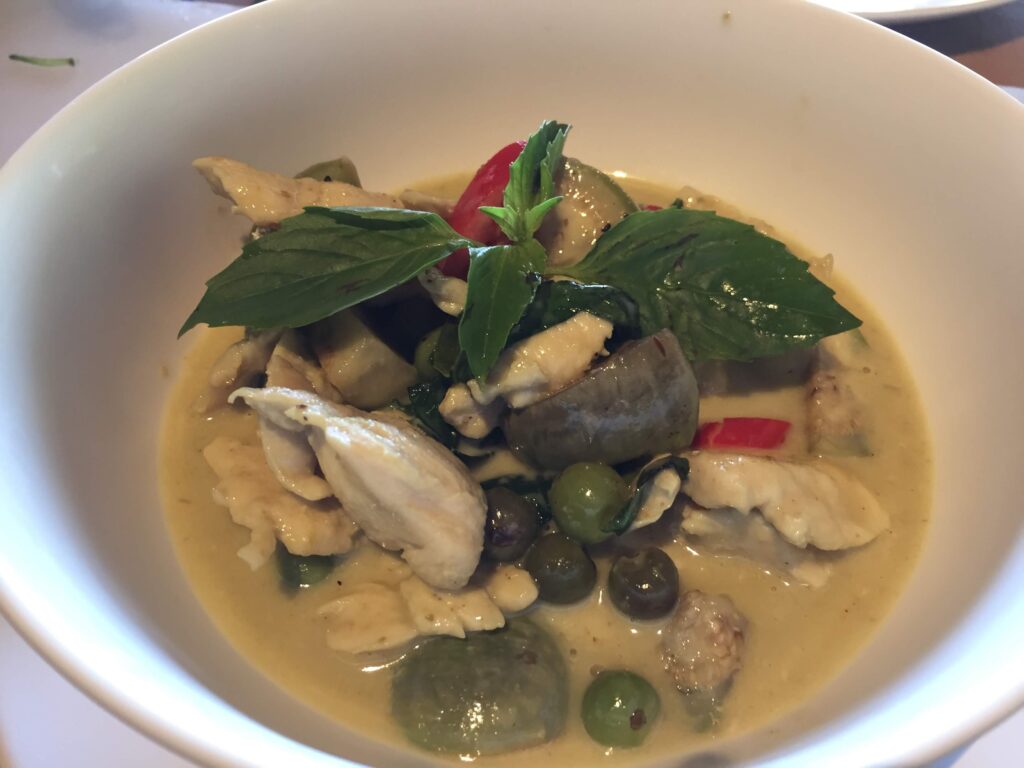 The local bars and restaurants scattered throughout the village adjacent to the resort had a casual laid-back vibe (Shoes optional!) and the food was unbelievably delicious with tons of curries, fresh vegetables, and spices. We took advantage of the hotel in Railay's cooking class, and even made some of our authentic Thai cuisine.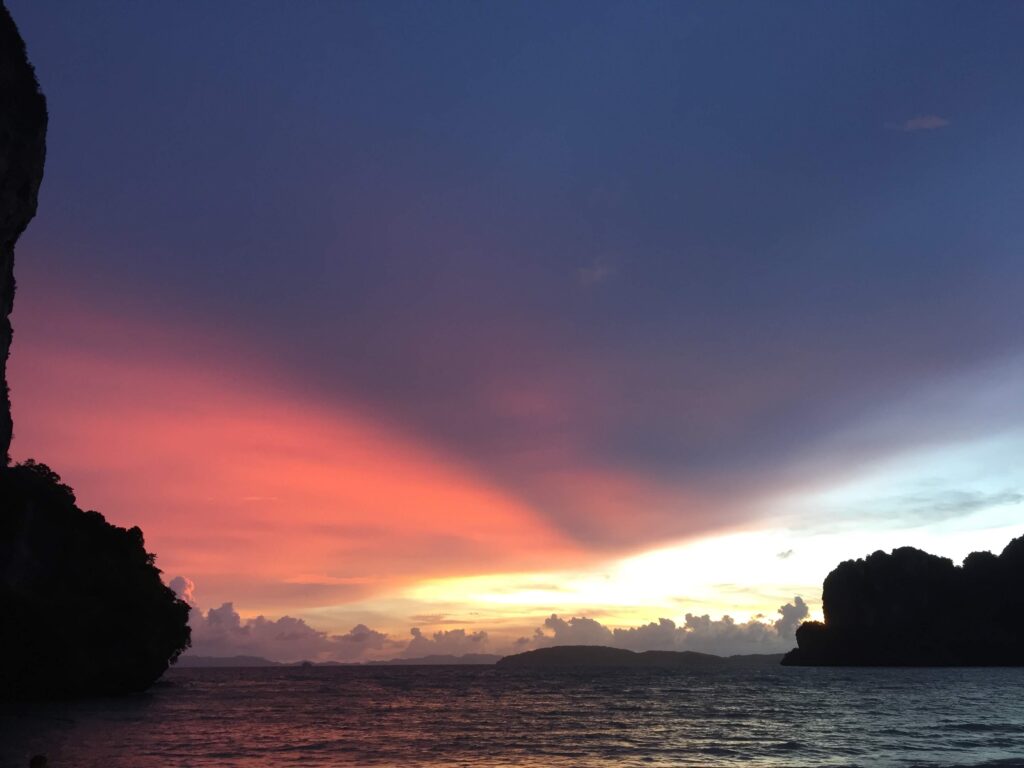 Railay Beach contains so much unspoiled nature, including native wild monkeys, white sand, iguanas, and beautiful birds. Our favorite part of the trip however was relaxing in the infinity swimming pool and admiring the serenity of the natural surroundings. We also enjoyed kayaking around the many caves and natural limestone cliff formations adjacent to the island. "