Best Road Trips To US National Parks
Hey you! Ever feel like sometimes getting away and going on a vacation? It may be to a tropical island, a new state in the United States that you've wanted to visit for a while, or even a simple road trip. These four national parks are great vacation spots and make for the best road trips! And AutoRentals has you covered for finding the perfect vehicle to get you there safely, making it much simpler!
Yellowstone National Park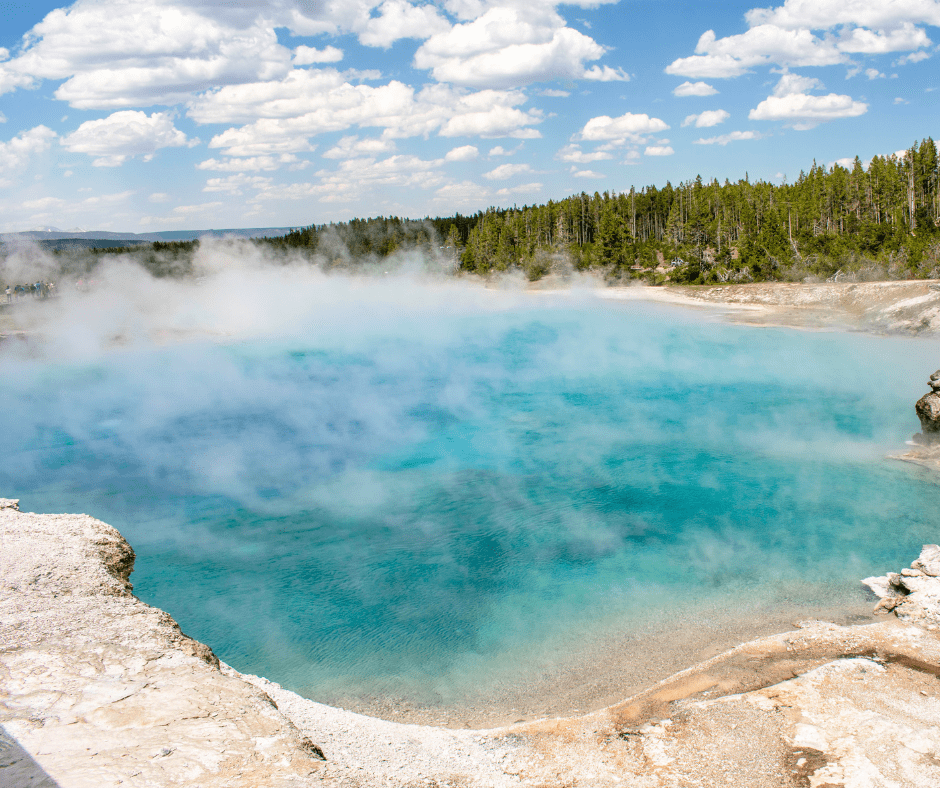 First on the list is Yellowstone National Park. Located in Wyoming, the park goes into parts of Montana and Idaho. Mostly recognized for its hiking trails, this park includes camping, fishing, and horseback riding. To get started, Salt Lake City International is the best airport to pick up the rental car that best accommodates you to begin your excursion. This airport is approximately five hours away from the park. And on your way there, be prepared to be stunned by the beauty of the Utah and Idaho terrain.
Glacier National Park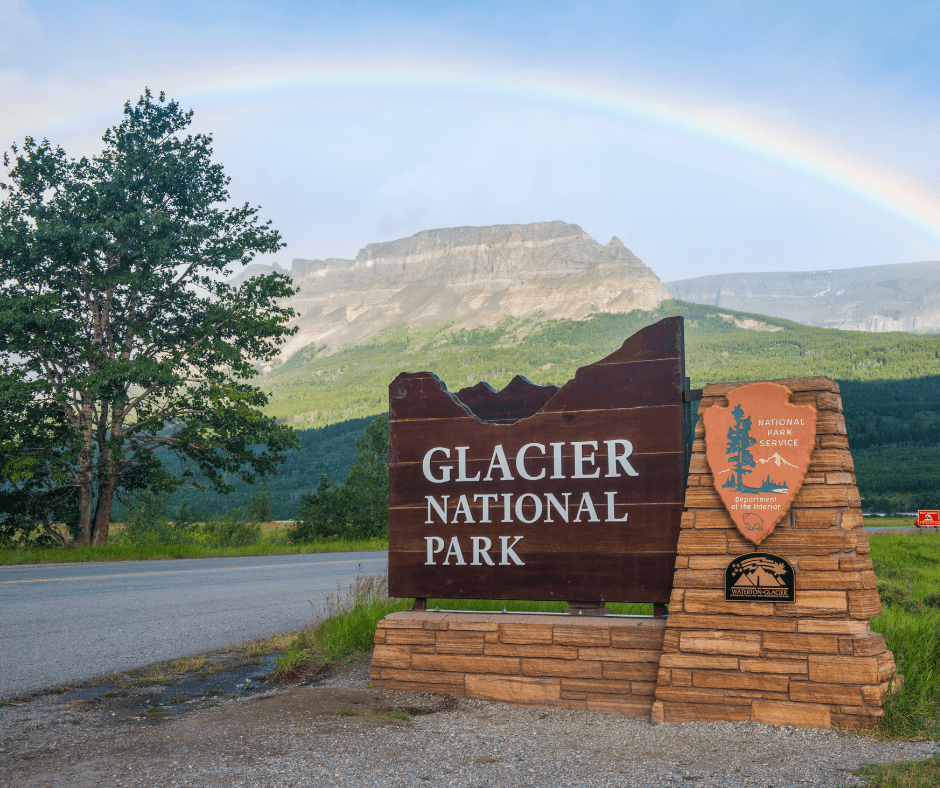 Next up is Glacier National Park. This park spans Montana's Rocky Mountains and includes glacier-carved peaks and valleys that run through the Canadian border. Montana is mainly known for its natural beauty and diverse wildlife. This includes bears, deer, reptiles, birds, and much more. The park also offers tours, allowing you to see some unique animals and making a road trip to this park a perfect vacation spot. Grab your rental car only a 30-minute drive from Glacier Park International Airport as this journey sends you through the Montana mountains. Once you get there, brace yourself for 700 miles (ca.1,127 km) of fun, such as hiking trails, bicycling, and fishing. Granting travelers the enjoyment of leisurely activities and an opportunity to soak in the outdoors of Montana.
Grand Canyon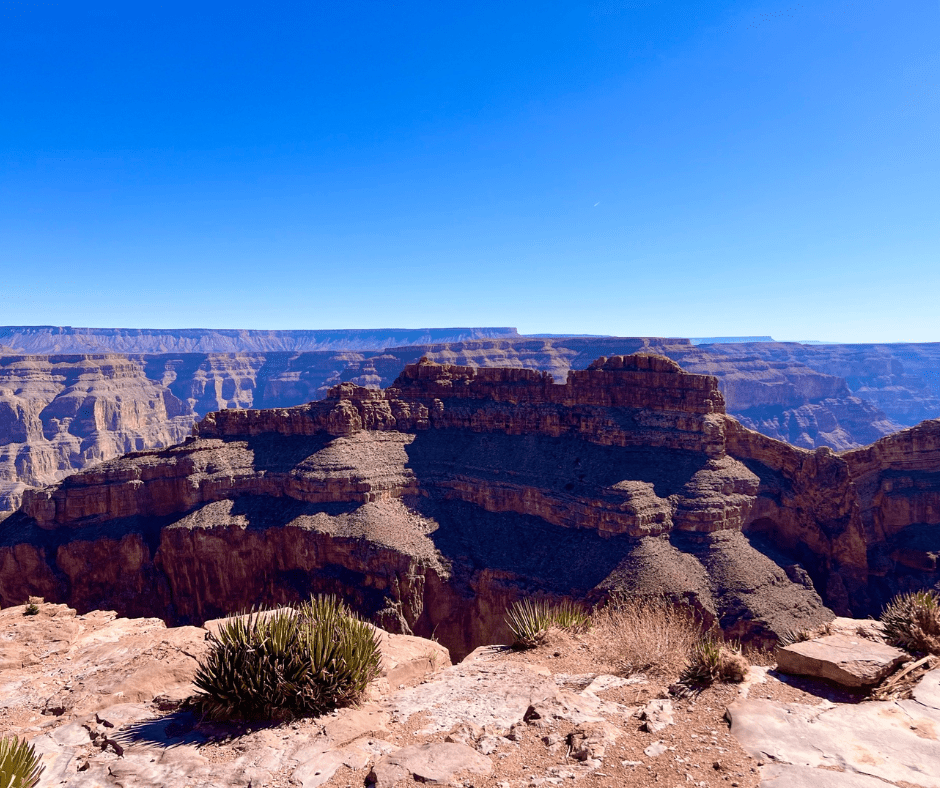 The Grand Canyon is one of the United States' most beautiful sights. Located in Arizona, the Grand Canyon is known for its layered bands of red rock, which showcase millions of years of geological history. It is a breathtaking sight and a fun way to learn about how the states were formed. Renting a car from Harry Reid International Airport provides you the privilege of a four-hour and 16-minute adventure through the amazing landscape of Nevada and Arizona. Upon pulling up to the Canyon parking lot, you will be thrilled to be there. But once you get closer, that's when its true radiance glows.
Bryce Canyon National Park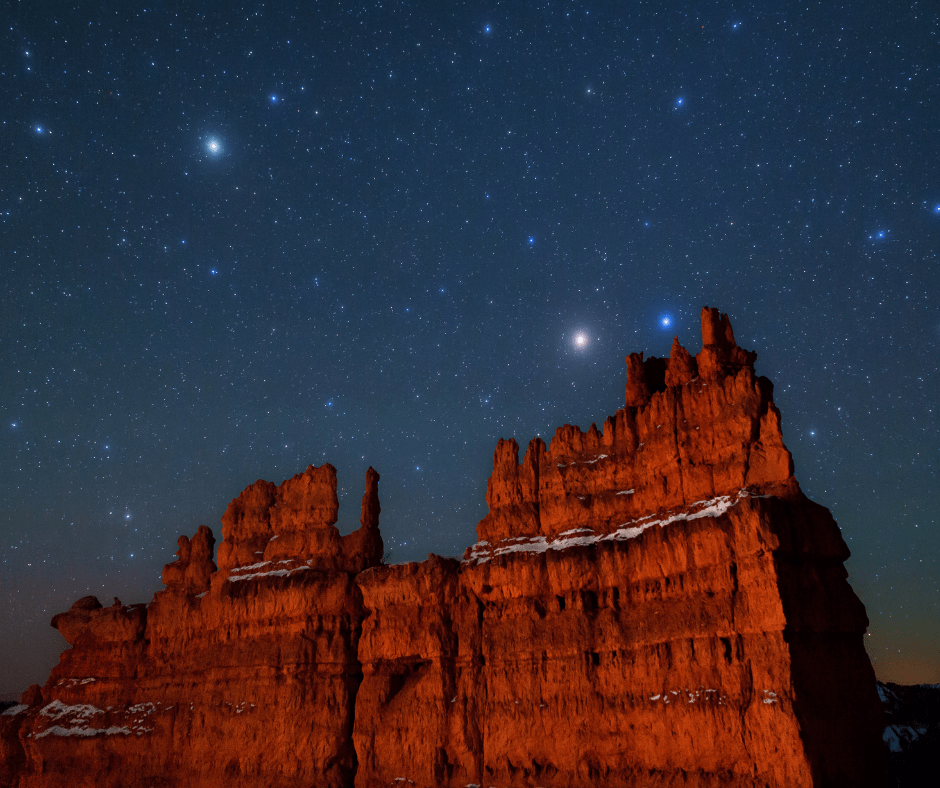 Lastly, another canyon that should get more recognition is Bryce Canyon, located in Utah. The park offers tours and horseback riding, which makes vacationers worldwide enjoy their time here. The best drive to get here can be from either Harry Reid International Airport, a 4-hour and 24-minute drive, or Salt Lake City International Airport, a 4-hour and 38-minute drive. Both drives are great for seeing the incredible landscape on your way to the park.
So what are you waiting for?! Grab that rental car from AutoRentals, buckle up, start that engine, and get out there and enjoy your next adventure! You deserve it!