The Good, The Bad and The Wet Zooms
Let's get right to Zooming.  First the good news, then the bad news and finally some wet news!  Zoom this way!
Zoom #1: The Good – 2022 Set Some Records!
The 2023 AutoRentalNews Fact Book was released and some records were set for the United States Car Rental market. The industry rebounded significantly and has topped total revenue and RPU (Revenue Per Unit) highs from 2019 and pre-COVID. 2022 topped $36 Billion in revenue, sharply increasing from $28 Billion in 2021 and overcoming the previous high in 2019 at $32 Billion. Further, this revenue was achieved with less vehicles in the car rental fleets (2.1 Million in 2022 vs 2.26 Million in 2019). The RPU spiked to $1,424 driven by higher utilization (tighter fleet) and elevated Rates per Day (RPD). Top airport markets saw their highest average rates ever as demand rebounded to Florida, Vegas and other leisure destinations.
2023 forecasts along a similar trendline, with the added fleet in 2022 at less than a third of what was added in 2019. Continued tight inventory (though slightly improving) and steady demand should support the higher RPDs and smart fleet management will seek to keep up high utilization.
Zoom #2:  The Bad – Weather & Technology – A Recipe for Flight Cancellations?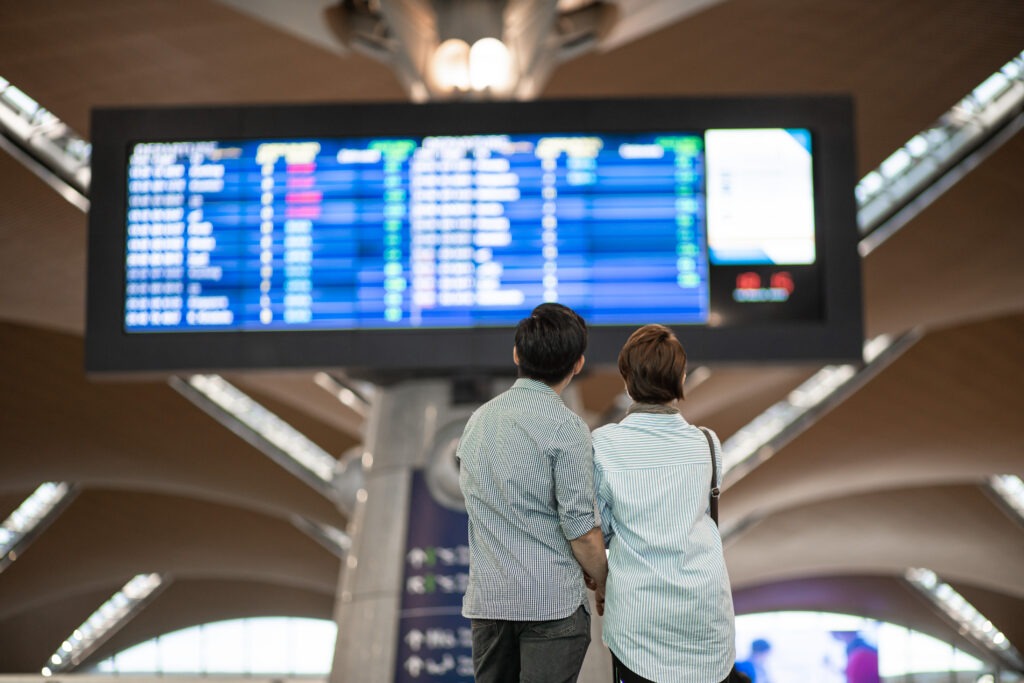 Maybe you heard about Southwest Airlines' worst week ever? During one of the busiest domestic leisure travel weeks of the year, the week between Christmas and New Year's, a major winter storm disrupted flights across the United States. As expected, airlines had to scramble through delays, cancellations and rescheduling but were able to recover within a day or so. All except Southwest Airlines, whose cancellation issues continued on for almost the entire week. The reason? A combination of Southwest's strategy for reducing reliance on major flight hubs and technology that couldn't seem to keep up with re-assigning crew causing the airline to "reset" multiple times.
Separately and not long after, travelers were once again facing a wall of cancellations on January 11 2023, when a corrupted database file caused the Notice to Air Missions (NOTAM) to crash, causing the FAA to put out a ground stop on all flights. The airlines were able to recover normal operations later that day, but another large raft of cancellations caused travelers to rearrange plans.
Disrupted flights cause cascading travel issues.  What should you do about your rental car reservation in the case of a canceled or delayed flight?  While some car rental companies have modification capabilities on reservations, any change to the itinerary will usually cause the rate to be requoted.  And, because the changes are usually last minute, this could result in unexpected increases.  It is best and recommended to attempt to contact the rental car company directly to inform them of the changes to your itinerary to see what can be accommodated.  Whether you need to keep the auto rental longer, return to a different location or completely change your pickup date or location, the rental car supplier will most often attempt to work with you.  It is also important to understand the type of reservation you made and any cancellation or modification policies for it. 
Zoom #3:  The Wet – I'll Have a Water
It's time to hit the water! That's how we'll travel in 2023; at least according to a recent study and survey by AirBnB.  According to AirBnB, 6 of the 10 most popular categories of stays involved the water (Pool, Beach, Tropical, Beachfront, Surf Spot and Lake House).  Whether you plan on fishing, swimming, relaxing, dining, skiing or surfing, destinations that focus on time on, in or near the water are very popular.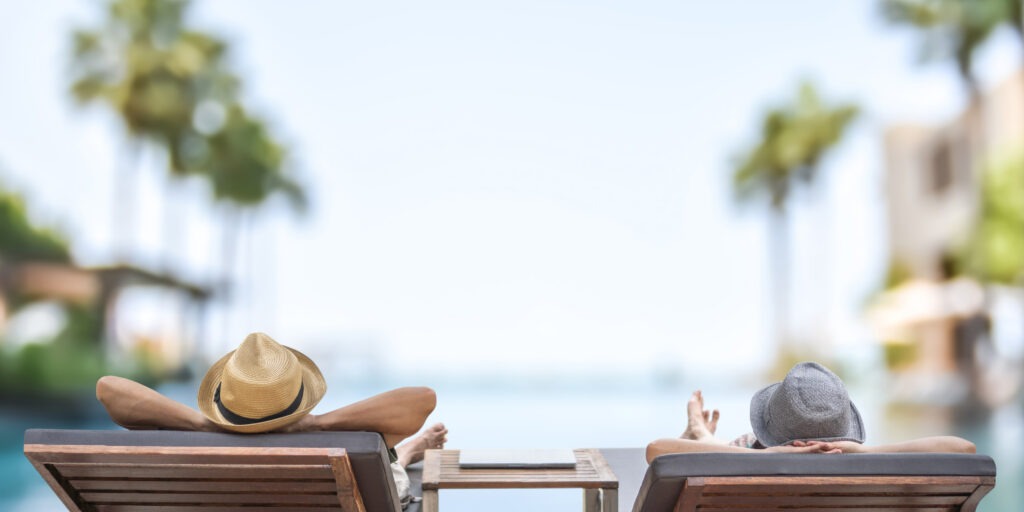 Domestically, that means travelers will seek sunny destinations in Florida, California and the Southwest United States after pushing up the popularity of destinations near National Parks in the last few years. Internationally, look for Central and South America to be popular with US travelvers and Europeans will seek out Portugal, Spain, the South of France and Greece this upcoming travel season.
Seek out the sun, the sea and some open space!  Sounds like a great 2023.