Los Angeles, California | My Travel memory
My Trip to Los Angeles, California
Disneyland has always been on my wife's bucket list, So, when I had a conference in Los Angeles we decided to apply for our visas, both my wife and I, and luckily we got them!
We happily packed our bags and booked our flights, on Bargainairticket. Just like that, we were on our way to Los Angeles in November, landing in LAX after 18 hours of flights. We picked up our rental car then headed to the hotel we were staying at in downtown LA.
My three-day conference was in the same hotel, so I spent much of my time there working while in contrast, my wife went almost everywhere she could in Los Angeles and got tons of great photos!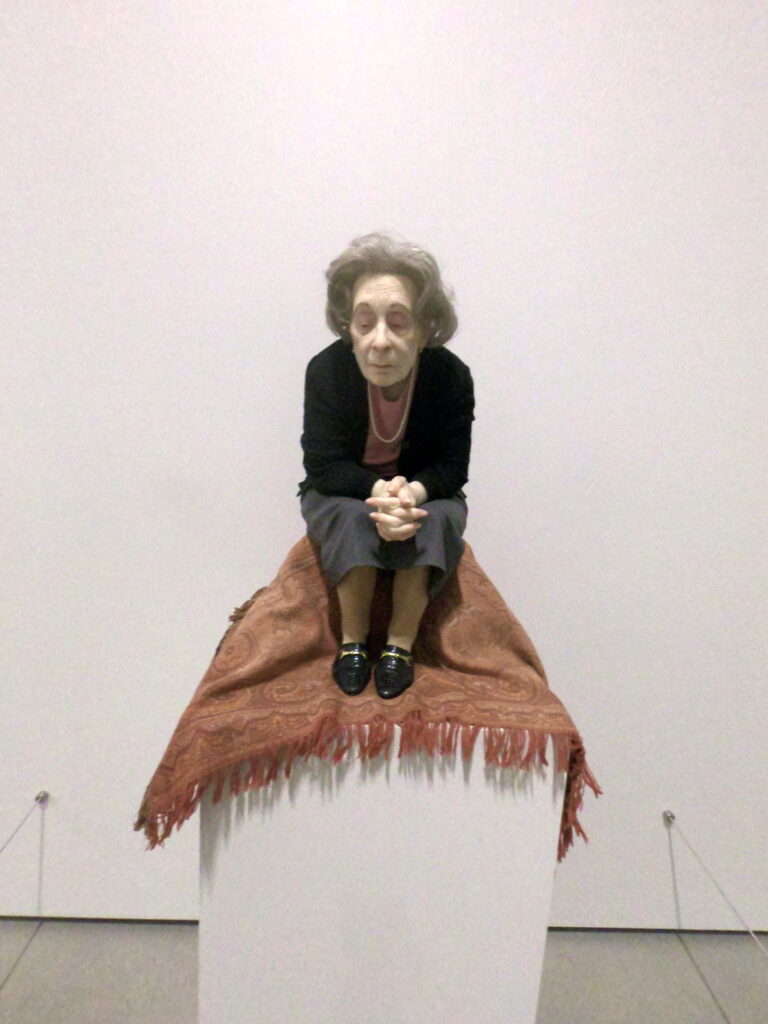 We took the LA metro line to the Santa Monica pier, which took us less than an hour from downtown LA; the metro line constructed on the road, which makes the view amazing. Make sure to grab a window seat and enjoy a metro ride for an hour or less. You can also hire scooters and visit nearby places; also, if you are staying downtown, you can visit the Staples Center which is located right there, you might even spot a Hollywood star if there is a basketball match going on.
We found the city very energetic and the weather is, of course, very soothing and welcoming all around the year.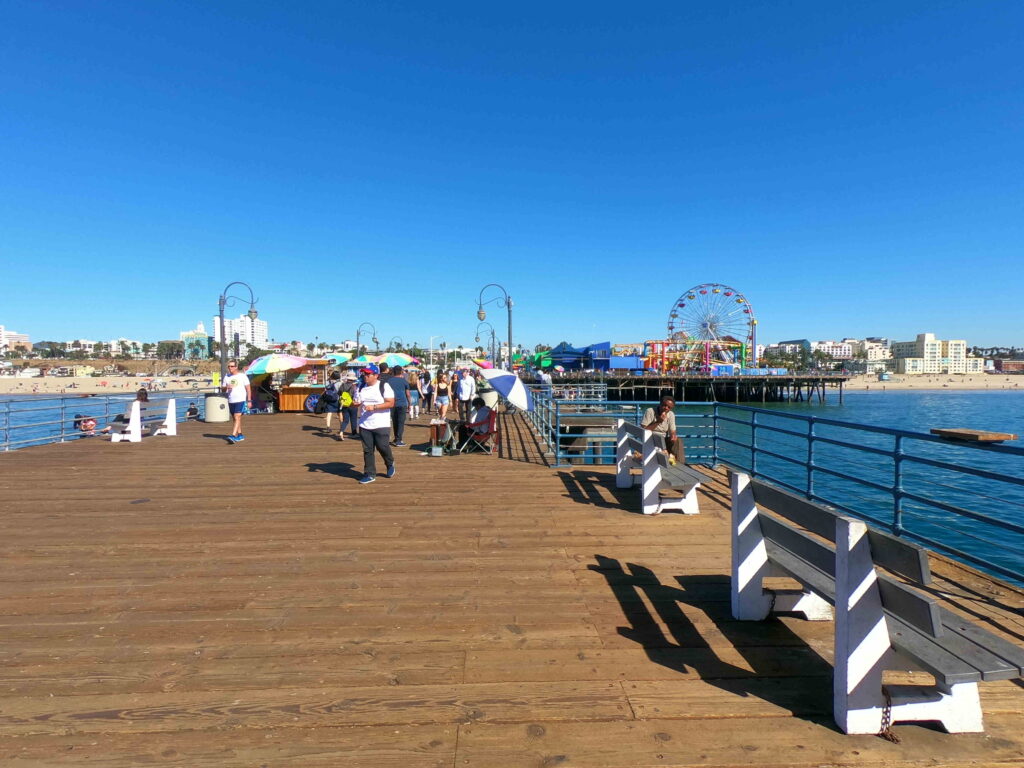 My conference finally ended on November 15th. We then rented a car for the next day, which was my wife's birthday, and went to Disneyland, Anaheim, which is around 30 miles from downtown and took about an hour to get to. We spent all our day taking as many rides as we could at Disneyland and watching as many parades as we could until it was dark. We could not stay and explore everything as we had to take our flight out from LA to Florida the next day morning. Disneyland needs at least 2-3 days to explore everything, so if you are planning to take at least two days.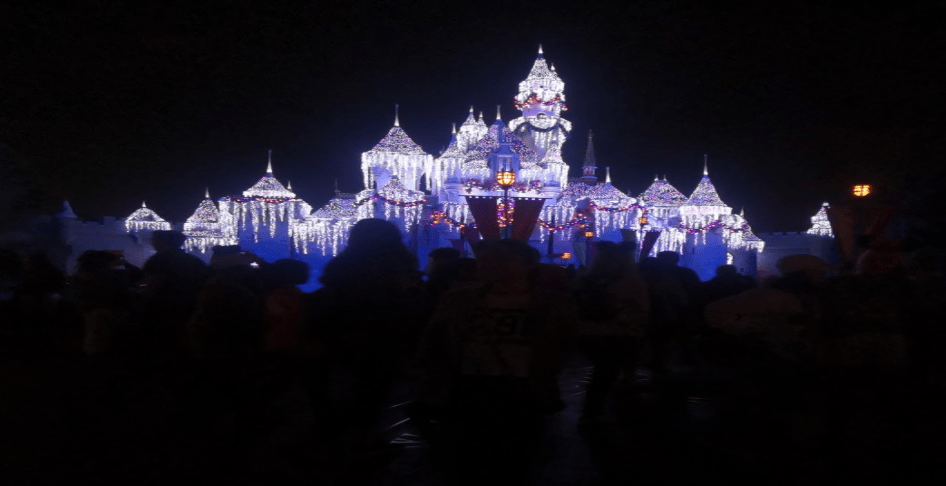 It was a great time in LA, we spent almost six days there and headed to Florida, I had plans to travel to Jacksonville to meet a friend and then to Miami, Keywest and back to New York for a couple of days before taking our flight back to Delhi, India. Hopefully, I will publish our journey ahead in another article sometime soon!