5 Great Reasons to Get a Rental Car for the Next Trip
Looking forward to getting back on the road? Autorentals.com knows many families, friends and individuals will be planning road trips this year. One of the most important parts of your trip is the vehicle you choose! Here are some pros and cons to taking your own car versus renting one for an upcoming excursion.
1. Rental Cars Are Normally More Reliable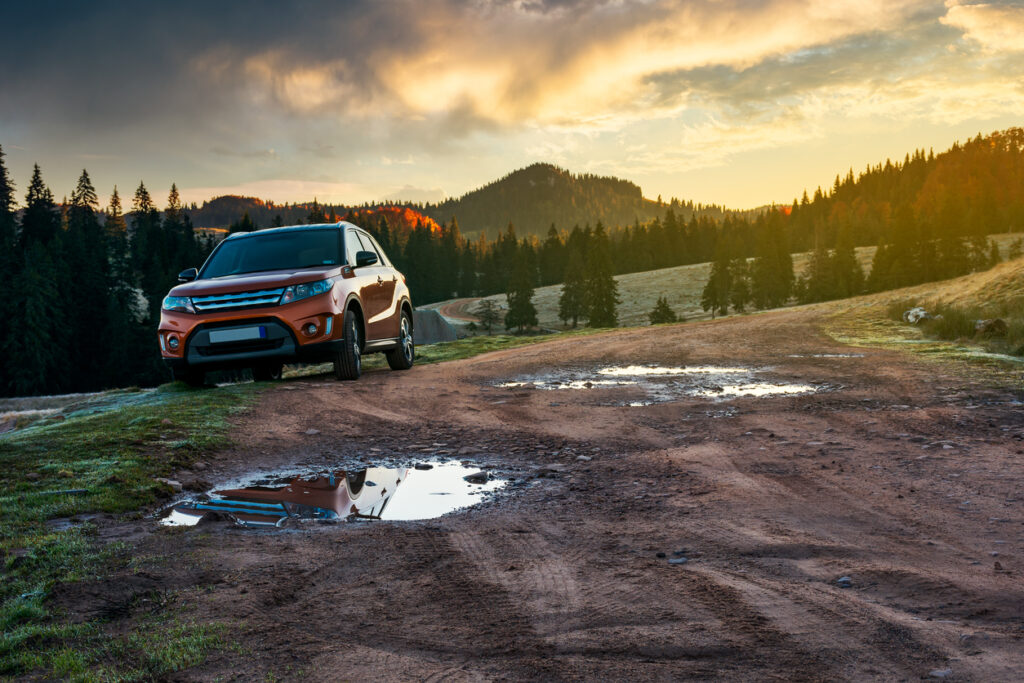 When going on a road trip, you can encounter new highways, turns, roundabouts, and gravel roads that could lead to damage to your car. Most rental cars are relatively new (1-2 years old at most) and have lower mileage (less than 36K) than personal vehicles. Taking a rental is usually the safer bet, especially on long trips. The trip can be enjoyed free of stress, making it easier for you to relax and have a good time!
2. Many Rental Companies Have Unlimited Mileage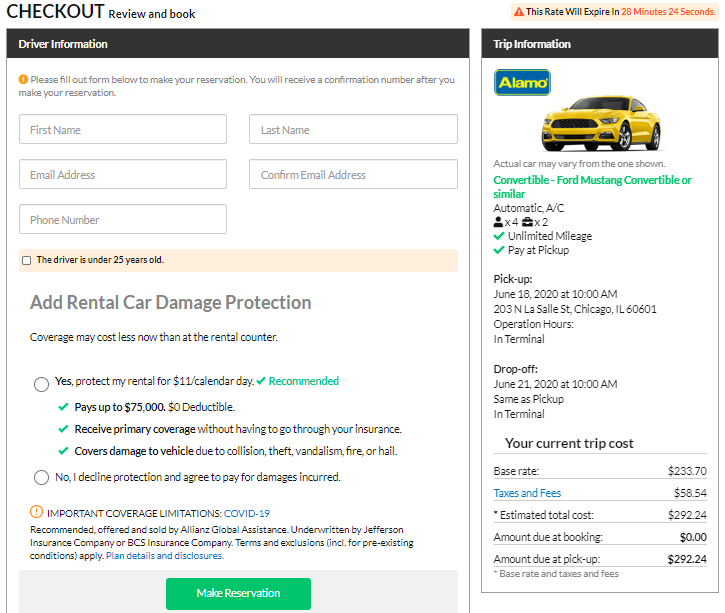 Do you have a lease? The Balance shows that most annual lease agreements limit the number of miles you can use to around 10,000 or 15,000 miles. A popular road trip, Chicago to Floria, for example, takes roughly 2,400 miles! To avoid this and accruing additional charges due to mileage, consider renting a car or SUV.
Rental companies like Hertz, Enterprise, and SIXT offer unlimited mileage with most vehicles in the U.S. and Canada. Be sure to check the fine print and the individual rental agreement with your booking party and rental provider.
Mileage for any rental can vary depending on the vehicle class type. Along with SUV and higher gas-consuming vehicles, luxury and exotic vehicles are two examples of car classes that notoriously include limited mileage clauses. The state in which you are renting and specific rental companies can also affect your mileage use and lead to additional fees.
When booking directly with AutoRentals.com, we make it easy. On the Checkout page of your reservation in the upper right corner under the 'Trip Information' section, we clearly indicate whether or not the rental includes unlimited mileage.
Make sure you pick one with a green checkmark labeled 'unlimited mileage,' Your mind can be at ease, and you can cruise around as you please!
3. You Can Have Whatever You Want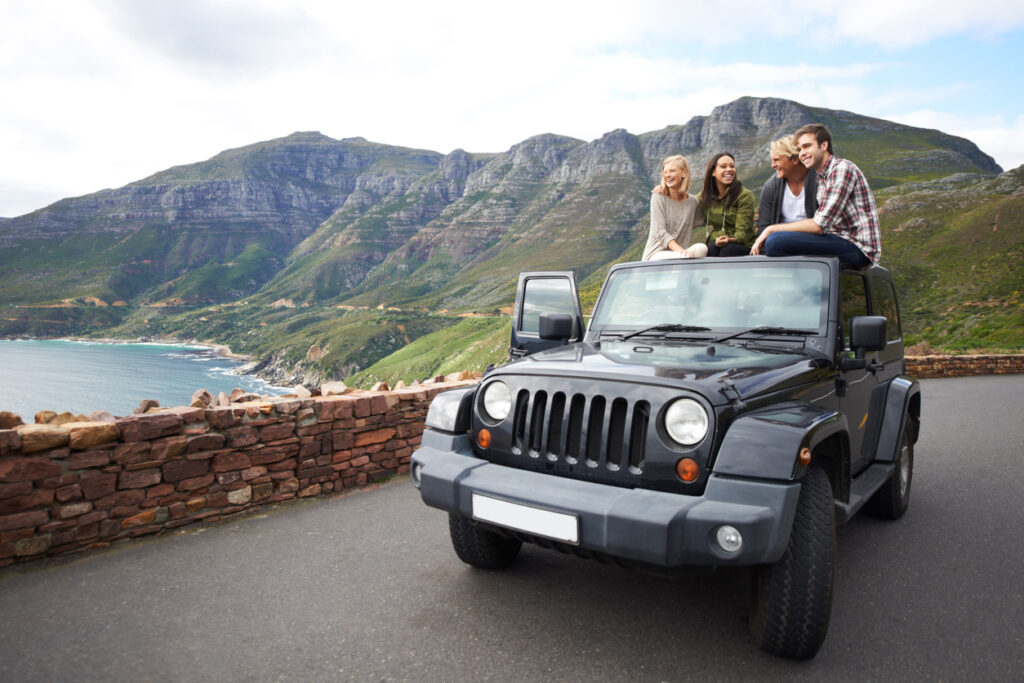 Do you want to drive in style with the Chrysler 300? Feel the breeze of the ocean air with the top down in a Mercedes C-Class Convertible? Get a cute selfie of you and your friends hanging out the side of your Jeep Wrangler rental? Tote the whole family around in a Nissan Armada?
Well, you can if you choose to rent! AutoRentals.com has thousands of rental vehicles available to fit your specific needs. With their matrix, you can be sure to find the best deals by comparing hundreds of rental options at once.
This is obviously going to cost more than using an already owned car, but considering treating yourself or just making things more straightforward with a rental.
4. Access to One-Way Rental Cars
Are you driving to meet family, a significant other or group of friends? Once you meet up with them, you may no longer need your rental vehicle. With one-way rentals, you can quickly return your vehicle and join your party on the way to the next destination. Returning the car that you needed to reach the goal can also free up parking space if you're staying somewhere with limited parking available.
Another common need for one-way rentals are trips that include a flight or series of flights. For example, you may want to drive up to a specific location with a car and then fly back or fly somewhere else. If you have your own vehicle, you'll have to pay hefty parking rates at most airports in the U.S., but with a rental, you drop off the keys and can be on your way!
5. Less Wear & Tear on Your Own Vehicle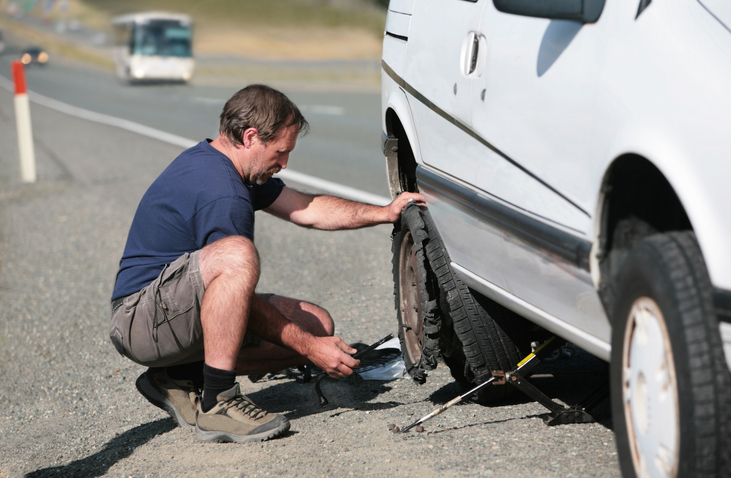 There's also the issue of what is considered to be normal wear and tear on your personal vehicle during long trips. Roughly every five years, according to Ally Financial, we spend about $1,986 on car repairs. That's a lot of money! If the car your driving is an older edition, it's even more likely to run into issues on the road; this can also be avoided when you choose an auto rental. You won't have to worry about things like oil changes, checking the tire pressure, and other routine maintenance when you're renting in most cases, which means less hassle.
6. Could Be Your Only Option
Did you use to take trips by hopping on a plane and flying directly to your next destination? Now more than ever, people are changing the way they travel. Experts have indicated that road trips will be the most popular way to travel through the end of the year, and possibly during all of 2021. According to Business Insider, "Traveling alone by car is one of the safest ways to travel as long as you practice proper sanitation frequently." If you don't own a vehicle, this may become your only safe option for traveling, and it is one of the only options available if you'd like to take a road trip and don't personally own a car.
What's Some Cons of Renting?
Renting a car might not be the right choice for everyone; they do come with some limitations. For example, many rentals have age requirements for drivers. Learn more about what age you can start renting at and the fees associated with reading AutoRentals.com's blog 'Rental Car Age Requirements.' We have made a chart with the most popular car rental companies so you can easily view their guidelines in one place.
A rental car might not be right for you if you'll need to switch off drivers throughout the trip. There is the option, with most companies, to add an additional driver with an associated fee (typically $5 – $10 per day), but this isn't always the case.
Enterprise allows the renter's spouse or domestic partner, business partner, or employer to be an additional driver without the associated costs. Furthermore, in California, there is no additional authorized driver charge at all. The state passed a law the supersedes individual rental car company policies. If you are part of a company's loyalty or rewards program, you may also be eligible to have an additional driver free of charge.