New Year Resolution Zooms
Happy New Year!  It's a great time to take a step back, evaluate your current situation and identify opportunities to set goals.  Or, just use your gut and go after what you already know needs to be done.  The car rental industry brings up a lot of gut feelings, and these three Zooms are what immediately come to mind; the 3 New Year's Resolution Zooms for 2023.  What did our gut tell us?  That AutoRentals.com should consider providing dating advice (read on, it will make sense at the end).
Zoom #1: Let's normalize pricing
There are a number of different types of base rates that build into the Total Time and Mileage; Daily Rate, Weekly Rate, Weekend Rate, Monthly Rate, Hourly Rate, Extra Day Rate.  Sometimes, these include unlimited mileage – sometimes, there is a mileage cap and then a per mileage charge.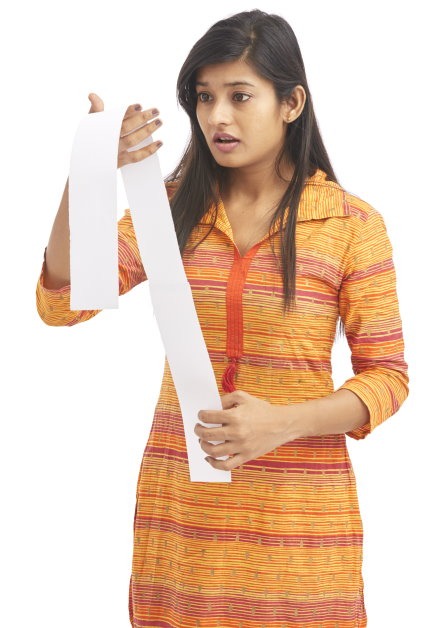 And, there's A LOT of potential taxes, fees and surcharges…here's a quick list: 
Sales Tax
State & Local Tax
Concession Recovery Fee
Energy Fee
Vehicle License and Recovery Fee
Tire Fee
Airport Surcharge
Under Age Fee
Senior Driver Fee
One Way Fees
Prepaid Fuel
Fuel Surcharge
Refuel Charge
Toll surcharge
Tourism Fee
Additional Driver Fee
Then, there's all the potential coverages and insurances. We won't even go there for now.
As a renter, this is too much to process and compare. Especially if the only price that is shown is the daily base rate. How can we (AutoRentals.com + the entire industry) help make this easier for renters? The first step is to focus on the Total Price over the Base Rate. Next, we need to ensure that taxes and fees are legit, and not a way to shift revenue from one column to another at the expense of transparency (those resort fees at hotels are not very popular). Third, we can gather as much information about the renter as possible to present an accurate total upfront. There will always be changes to that total for counter sales (upgrades, fuel packages, coverages) and changes to itineraries, but by providing price normalcy and reliability, the entire car rental industry gets a reputation boost.
Zoom #2:  Let's reduce friction and increase convenience
It should be easy to make the rental process easy.  But, it's hard.  First, let's identify the friction points in the rental process.  The number one step that consistently pops up in having to wait in line for a rental agent to process the transaction.  From the company's point of view, there are a number of reasons why checking out from a rental agent is preferred (verification, upsells, customer service).  But, from the renter's point of view, there are many reasons why it is not preferred; both explicitly (upsells, wait time) and implicitly (comparison to similar transactions like Uber).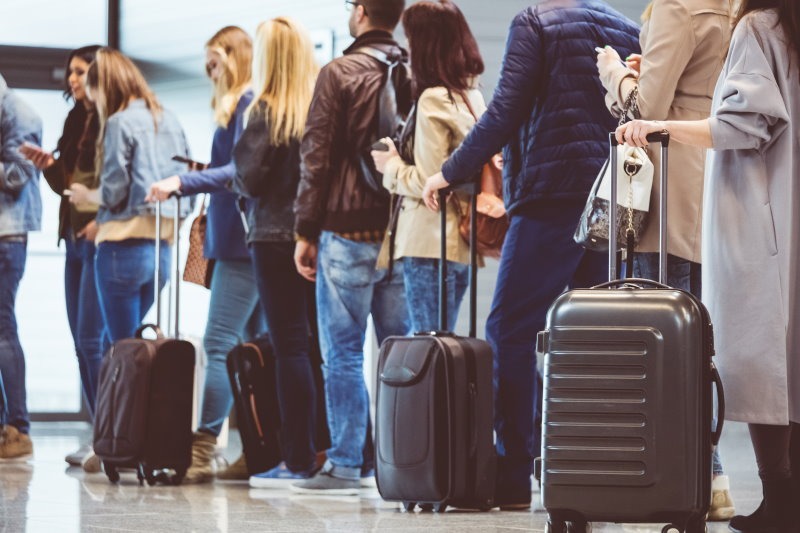 Some of the new faces to the industry are building convenience and technology into the rental process from the start (say hello to Turo, Kyte, MoveMee, UFODrive and more).  Some legacy suppliers are working to build conveniences out for their most loyal renters or those willing to download the brand's mobile app.  And, renters know this experience is available; they've either experienced themselves on business trips through Natlonal's Emerald Aisle or watched Hertz Gold members see their name in lights.  Let's find ways to extend this experience to make it the norm and not the exception.  Here again, the entire industry will get a reputation boost.
Zoom #3:  Let's be more transparent
What else do renters want? Just a little bit of transparency….or a lot of it. What we've consistently heard from renters is that they'd love to see as much transparency in pricing, policies and the product.
Pricing: In addition to normalizing the price, itemizing the total and notating any changes from the original booking with explanation would be very welcome. It's not always as easy as that seems because the legally required taxes and fees can be quite complex in how they are applied. Still, trying best to be transparent here will help build more trust. Changes to the price, especially those not understood, creates a lot of stress. In fact, our new partner StressFreeCarRental.com recently launched with the goal of reducing this specific concern.
Policies: The primary policies should be clearly available and clear to read.  Here, renters have asked for more transparency over the cancellation and modification policies, mileage policies, geographic limits and any specialized policies for a local renter.  Collecting, normalizing and displaying those policies for each car rental supplier has been an ongoing challenge for brokers and OTAs alike, but still necessary for the renter's sake.
Product: Renters don't want to rent a car, they want to rent THE car (well done Sixt).  This is a great point, and another very common request made by renters.  One of the advantages of Turo is exactly this – guaranteeing the exact make and model.  Renters often ask why this is so hard for rental car companies to do.  it's because the logistics behind running an efficient rental car fleet and matching up supply and demand down to the car class is extremely difficult at scale.  Matching it up and guaranteeing the specific make and model is seemingly impossible at scale.  Even so, the industry is ripe for a solution.
Dating Advice
Wrapping up our Zooms and back to the dating advice – – – here's what our gut is telling us:
Zoom #1: Don't be weird (normalize)
Zoom #2: Get along with others and go with the flow (increase convenience and reduce friction)
Zoom #3: Be honest (transparent)
Sounds like a winning combination to us. Happy New Year everyone!