Happy 8th Anniversary to AutoRentals.com!
Everyone can use something to celebrate, so let's celebrate the 8th anniversary of AutoRentals.com going live!  In October 2012, the website was launched to provide the very best car rental search, comparison and booking experience.  AutoRentals.com has accomplished that feat by powering more than 73 Million rental car searches since and will continue to improve and serve more customers each year.
By partnering with the widest range of car rental partners, auto rental brokers and online travel websites, AutoRentals.com brings the most comprehensive, live-priced search results available.  This has helped millions of rental car customers find the perfect car at the best price.  The easy to use and award winning matrix allows for a quick comparison of both the daily rate and total price from each car rental company.  Mobile users enjoy a detailed list view that provides pickup information, additional features and highlights the best deals.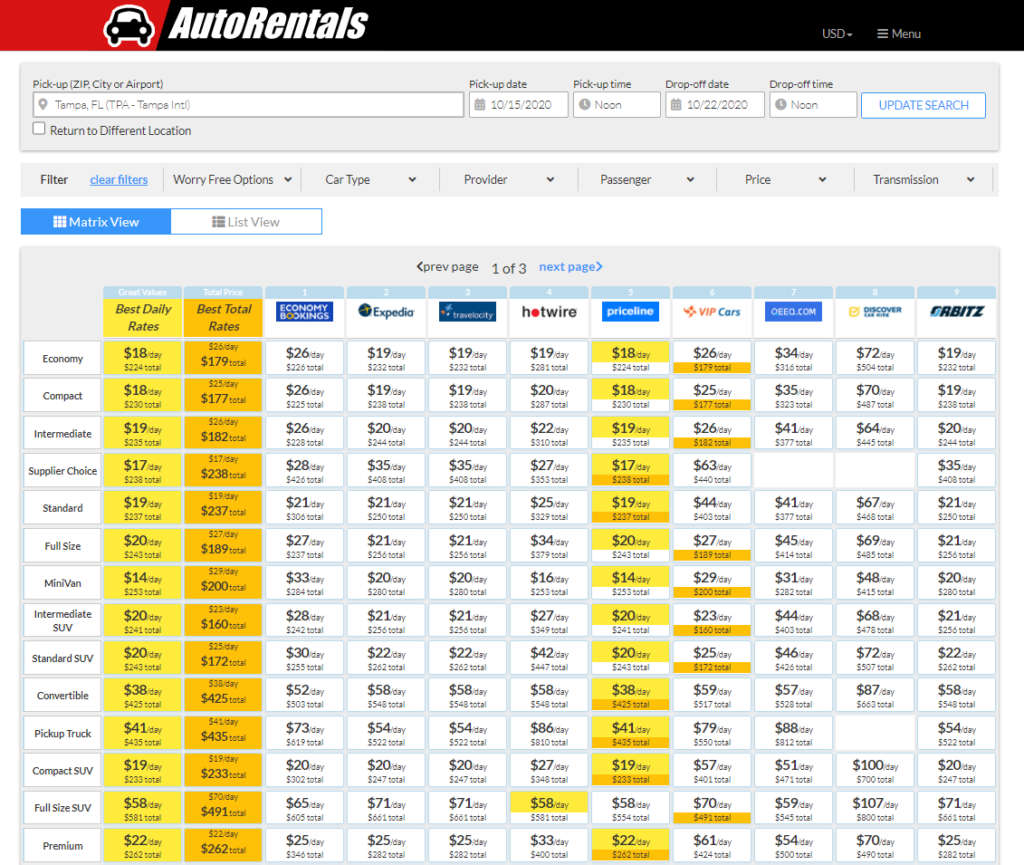 The search results on AutoRentals.com presents a wide range of options for its rental car customers.  Over the years this has included well known car rental companies like Hertz, Avis, Dollar and Budget, as well as great values in brands like Ace, Economy and Easirent.  But, where AutoRentals.com separates itself from other car rental websites is by presenting offers from other outlets, like Expedia, Priceline, Hotwire, EconomyBookings, WiseCars, Discover Car Hire and many more.  That same midsize car from a popular brand may be found at a lower rate on another website.  AutoRentals.com saves time and money by presenting all the options.
Just within this past year, AutoRentals.com has partnered with quite a few new brands for direct booking, like GreenMotion, Routes, Rent A Car 4 Less, Europcar and MoveMee; with many more new partners on the way.  Additionally, new comparison sites have been brought into the search results like Travelocity, VIPCars, RentCars, GotRentalCars, Enjoy Car Hire and Car Rental Express.  More options means finding the perfect car at the best price!
Incorporating all these rental car options into an easy to use website has been a top priority for the team at AutoRentals.com over the past 8 years.  Each year brings a wave a new features and tools, and this past year is no exception.  Here's just a few highlights:
The website has been updated to search for a wide variety of different locations, from airports to cities and even zip codes. 
The new login feature helps to save recent searches for a quick entry back into a fresh set of car rental options.
The search results have undergone an infrastructure overhaul resulting in a faster, smoother and easier to use experience. 
Additional features and filters have been added to help the car rental customer more quickly find the options best for their rental needs.  This includes the new Worry Free Options like Enhanced Cleaning, Contactless Rental and Free Cancellation choices that have become so important recently. 
Be on the lookout for a fresh new look to the AutoRentals.com brand in the coming months that will further help the auto rental customer find the best option for their rental!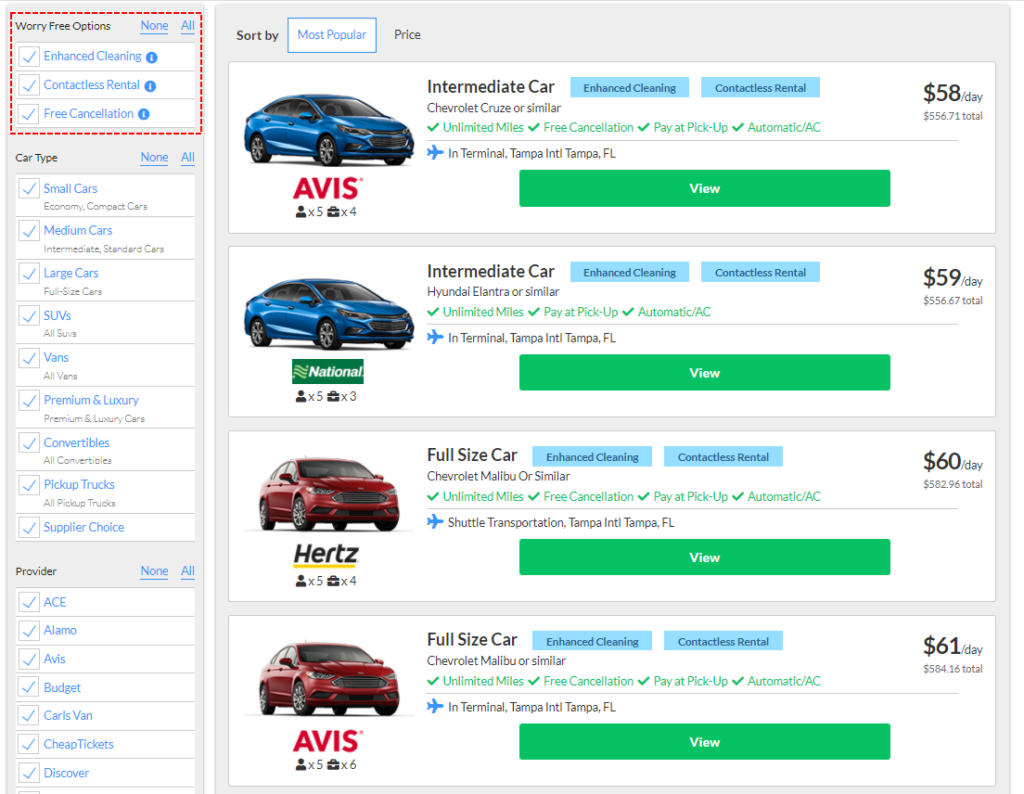 The team at AutoRentals.com is extremely grateful to each of the car rental customers who represent the over 73 million searches in the past eight years, as well as its many partners who presented those customers with fantastic car rental deals.  Here's to the next 8 years and beyond!